There is a song that I am very fond of, I first hear it when I was in High School I was probably about a sophmore or so, the title of this song is "Heaven" by Los Lonely Boys, the song as the title states is a song about Heaven. They ask a very simple question yet one that definentaly in my mind sparked some curiosity, the question they ask is, "How far is Heaven?"
Today as i was sitting in a weekly meeting we have as missionaries and on the wall right next to the chalk board is a quote or statement that says;
"How far is Heaven? It's not very far. When you live close to God, it's right where you are."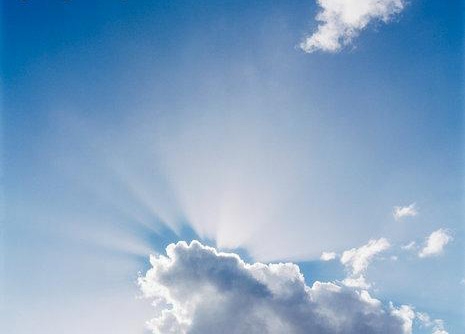 How true is this statement? When we are living the way we should and we are keeping the commandments of God we are truley becoming closer to Heaven. There is a saying in our church that I really like it says, "Home can be a Heaven on Earth." "How far is Heaven? It's not very far." This I truley believe, we can all make our home's a Heaven on Earth.